COLUMBIA FALLS - Former employees at Plum Creek's Columbia Falls sawmill have received word they are now qualified to receive additional train…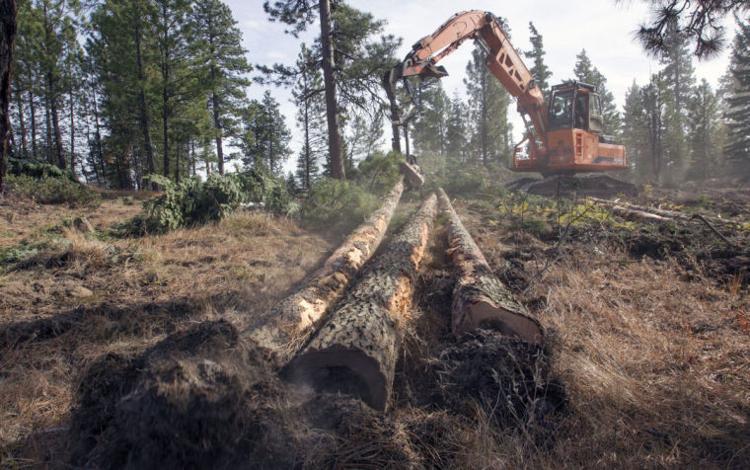 Since 1950 McDowell Crane and Rigging has been providing crane rental service to contractors in Iowa, Illinois, Missouri, and the Midwest.
If you are looking to rent a large 210 ton, 165 ton, 100 ton, 70 ton, 40 ton crane or smaller for a day or several months.
Contact us for a free quote.