Rock Creek Multimedia
We do stuff that's cool.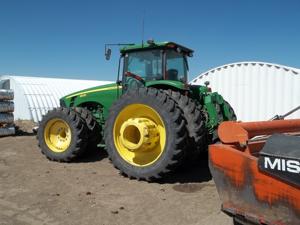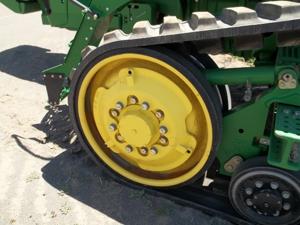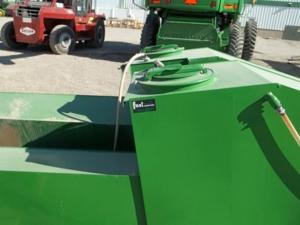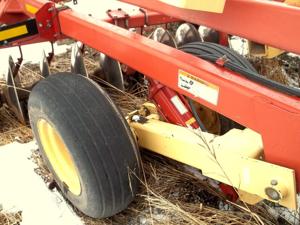 Avery Ranch is a beautiful golf course community with more than 4,000 homes spread over 1,800 sprawling acres. Year after year, the award winn…
In this video I give a short tour and test drive of a 2001 Chrysler Sebring LX 2.7. I take viewers on a close look through the interior and ex…
water through the feeder house lol good stuff boys
7 week old fostered kittens waiting on their dinner being prepared. They had been ill with cat flu and were just starting to get their appetit…
The one playing with the ball is Mia the black one is Turtle and the other white one (sleeping in the back) is Pork. They are all Pomeranians …
Ella the gorgeous calico kitty gets a shower. She does a 3D jump at the camera @ 2:33.
Better has tips to make your garage sale a success -- and that means more money in your pocket.