MARTINSVILLE – Like it or not, winter will arrive this week.
It's going to get cold, and some snow is likely. How much is still to be determined, but it probably will not be enough to prompt a trip to the grocery store to restock the pantry and the refrigerator, according to Will Perry, a meteorologist at the National Weather Service office in Blacksburg.
Highway crews are on standby in case they are needed to remove ice from the roads.
Winter officially will start on Dec. 21. Already, though, what forecasters call "meteorological winter" has arrived. That is the period from December through February when temperatures below freezing, as well as frozen precipitation, is most likely to occur.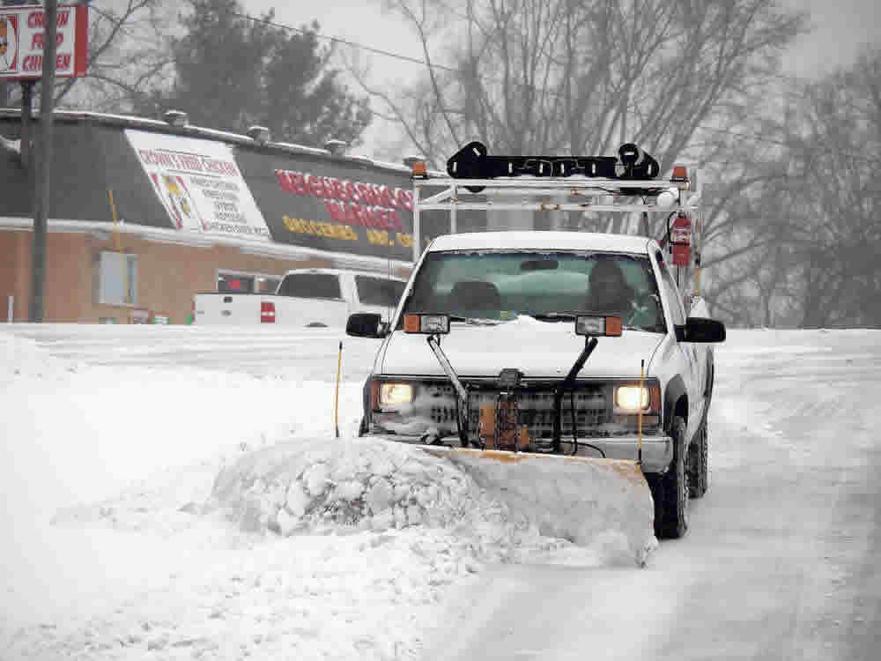 Daytime temperatures since the beginning of the month on Friday have reached into the 50s and 60s, official regional weather data collected at the Blue Ridge Airport in Spencer showed.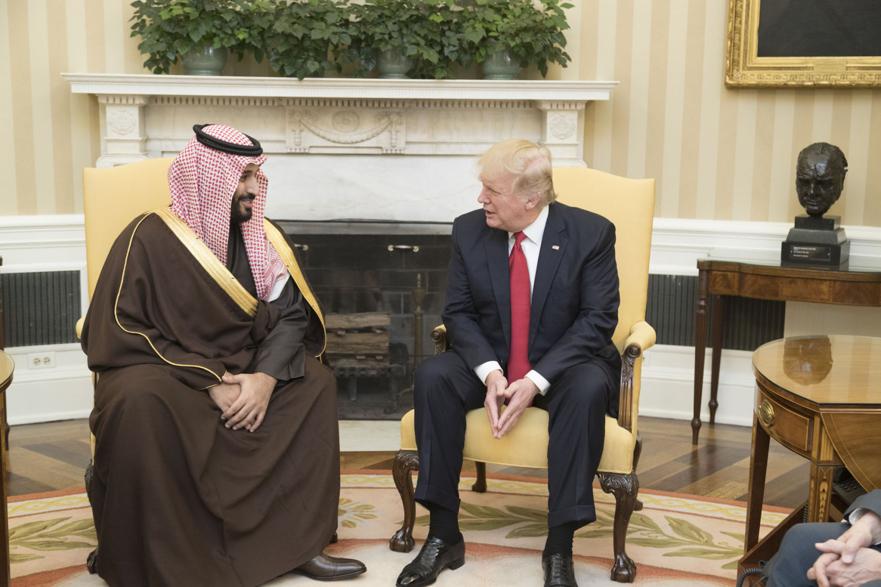 On its website Monday, the weather service encouraged area residents to "enjoy this last day of mild temperatures and dry weather, as the remainder of the week and even well into next week and beyond does not appear to be nearly as pleasant!"
Temperatures today are expected to approach 60 degrees, and maybe get a little higher, before falling into the lower 40's tonight. However, showers are likely to start after sunset and continue through the night as a strong cold front begins moving across Southern Virginia.
Perry does not rule out some snowflakes being mixed in with the showers during the early morning hours on Wednesday. Temperatures in upper levels of the atmosphere will be cold enough to produce snow, the weather service's website showed.
High temperatures will be in the 40s, with low temperatures in the 20s, starting Wednesday. By the end of the week, highs will only reach the lower 40s. A low temperature in the lower 20s is forecast for Saturday night.
The front is expected to stall on Thursday, leading to the development of an area of low atmospheric pressure over the Southeast that will pump in moisture from the Atlantic, the forecast showed.
It's a simple equation: Moisture + temperatures that will drop below freezing = frozen precipitation.
But how much will the snow be?
The two major weather computer forecasting models have been showing different scenarios. One indicates the potential for up to several inches. The other keeps most, if not all, of the precipitation southeast of the area. Basically, it depends on exactly where the low pressure area forms.
"It's wavering back and forth," Perry said.
His personal prognostication for the Martinsville-Henry County area is a 40 percent chance of an inch or less of snow either Friday or Friday night, he said.
Yet for now, the weather service simply is predicting mostly cloudy skies that day.
The Virginia Department of Transportation (VDOT) and the Martinsville Public Works Department have made sure that their plows and other devices to remove snow and ice from roads work properly. They also have stockpiled abrasive materials and substances used in the process, officials said,
"Everything is checked and ready to go," said David Kiser, assistant resident engineer at the VDOT office in Bassett Forks.
VDOT uses sand, salt, small stones and brine (saltwater) to treat slick roads. When wintry weather is forecast, its crews try to coat major roads with brine 24 to 48 hours ahead of the storm to help keep snow and ice from bonding to pavement, according to Kiser.
"We won't do it if it looks like rain at the beginning" of the storm, he said. Rain would wash the brine off the roads.
In the county, VDOT's first priority is removing snow and ice from primary roads – those numbered up to 599 – because they have the most traffic. Examples include U.S. 58, Virginia 57 and U.S. 220.
After precipitation quits falling and the primary roads are passable, VDOT begins clearing roads that get less traffic, including secondary routes – those numbered 600 and above – and subdivision streets.
In Martinsville, the city typically just pushes snow off roads and streets although it applies calcium chloride to bridges and other places that tend to freeze more quickly than other types of surfaces, said city Public Works Director Chris Morris.
According to city officials, the most hazardous location in Martinsville during wintry weather often is the hill on Liberty Street behind the Village of Martinsville shopping center. Other trouble spots include Northside Drive, Blankenship Road and Commonwealth Boulevard near Martinsville High School. Crews treat those places first and then move to heavily traveled routes such as Commonwealth and Memorial boulevards, Starling Avenue and East Church Street before clearing residential streets.
No major winter storm seems to be on the horizon, Perry said. Some long-range forecast models show temperatures warming by around Christmas but turning colder again by the end of the month, he added.